Crypto Tech Division, LLC is a one-stop Crypto Technologies firm, we specialize in Consulting, Managed Services, Specialized Products of Crypto Farming, and Education throughout this innovative Financial Technology field.
Our focus is on the future applications of blockchain technology in the business and real world. We believe the entire sphere of how business and interaction is conducted is subject to an imminent and volatile change. We aim to be at the forefront of this change.
Crypto Farming
Experts in the industry providing tailored products, advice and tools to succeed.
INNOVATION
Tomorrow's technology is here today. We are here to keep you ahead of the curve!
CONSULTING
Let us help you find a Blockchain solution for your business. From processing payments to tracking inventory, the Blockchain can do that!
Investments
– Profitable Asset Diversification
– Risk Management Solutions
– Retirement Planning
We Can Help You Start Today!
Implementing bleeding edge technologies in this rapidly changing digital world can certainly be tough – but not with our team of experts at your side. Schedule a free consultation and see what kind of innovative solutions we can facilitate to help your current business capitalize on the biggest innovation revolution yet.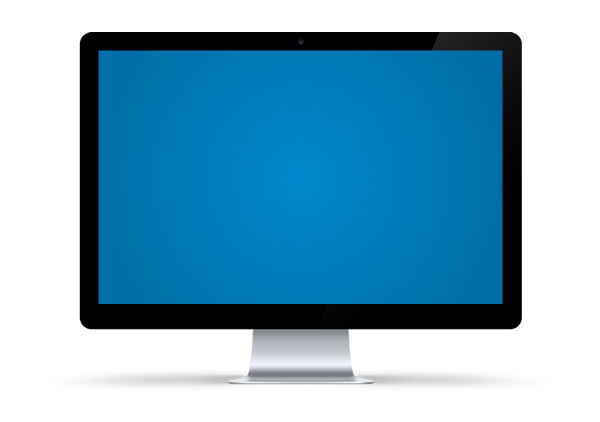 Ready to Mine Your Own Digital Currency?
With our team of specialists we can get you a mining farm up and running managed with our team and innovate special automation to keep your up time 24/7